More Than Just Music: Keldamuzik Expands Her Skills Through Film, TV Shows, Theatrical Plays, and EDM Music
Comments Off

on More Than Just Music: Keldamuzik Expands Her Skills Through Film, TV Shows, Theatrical Plays, and EDM Music
More Than Just Music: Keldamuzik Expands Her Skills Through Film, TV Shows, Theatrical Plays, and EDM Music
Keldamuzik is a multi-talented artist who is not only making a path in the music industry, but also in film, TV, theatrical plays, and EDM music.
Keldamuzik began her career as young as 5 years old, and she quickly gained a following for her unique sound and powerful vocals. She has released several albums like "Shut Up, Listen!", "Diva Album", "Diva TV – The Album", "Diva TV", etc. and released hit singles, such as "Queen for A Night" and "Thirsty". She has toured extensively throughout the world along with Kirk Brown, Jah Cure, YC, J-lie Kid Ink, and many more.
In recent years, Keldamuzik has expanded her skills to include acting, filmmaking, and producing. She has starred in several films and TV shows, and she has also written and produced her own theatrical plays. She will also release several EDM tracks, powerful tracks that will make you move.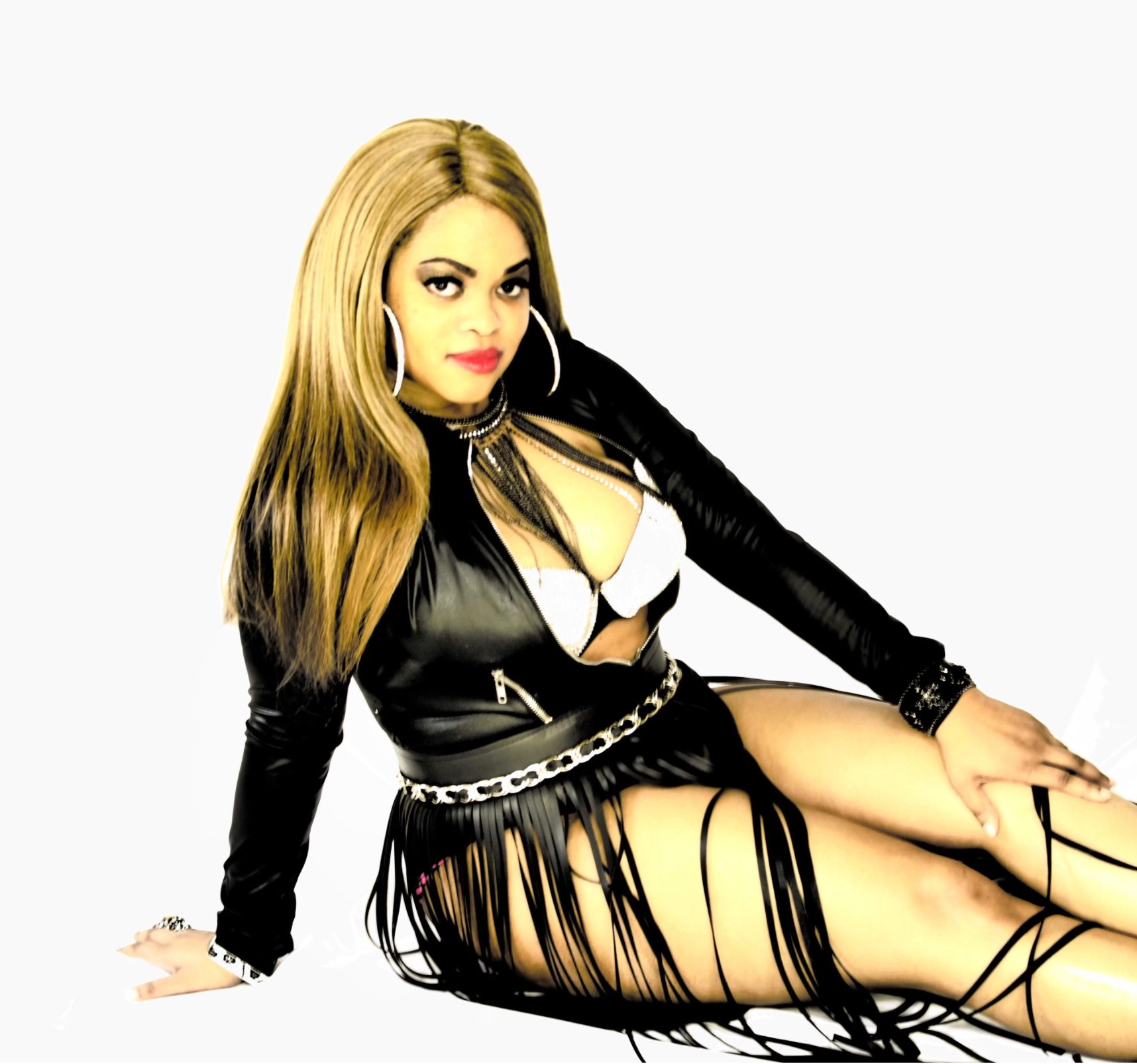 Keldamuzik is a woman of perseverance and determination who is not afraid to challenge herself and try new things. She is an inspiration to other artists who are looking to expand their horizons and reach their full potential.
Here are some specific examples of Keldamuzik's work outside of music:
In 2014, Keldamuzik took her talents to television by launching the "Diva Talk Tonite" on Tubi, a show that allowed her to showcase emerging talent, conducted interviews with industry figures, and further established herself as a respected entertainment personality.

She produced her first short film "Love The Original Way" that was directed by Hassan L. Moore of Elmore Films, which got showcased at Black Hollywood Film Festival also known as BERC.

As a passionate communicator, Keldamuzik launched her podcast, "Diva Talk Podcast," on iHeartRadio. Through this platform, she engages with listeners, sharing her insights, experiences, and conversations with industry professionals.

In 2022, she showcased her acting prowess in the theatre play "How Black Mothers Say I Love You," captivating audiences with her compelling performance.

Keldamuzik also starred in a series by

Buford Brown

called "The Hodges" along with Mario Hodge, Yasin Hodge, and Zamira Zole.
Keldamuzik is a true creative force, and she is using her talents to make a difference in the world. She is an inspiration to other artists and to anyone who is looking to follow their dreams.