Keldamuzik's Top 5 Accessories for 2022
2022 is surely going to be a year of experimental looks that will rule the ramp, street, and fashion houses. While 2021 showed everyone going casual and minimal behind the mask, 2022 is going to be accentuating the real you through accessories. Keldamuzik has been promoting her inner style through her accessories over the past few years and this is why she came with her own line of berets, 'Tinks'. Being a versatile hip-hop singer Kelda's style represents Bay Area and the urban Black community.
We are eager to share with you her style statements for the year 2022 that is influenced by high-end fashion trends and preppy iconic choice. So let's take a look at the top 5 accessories Keldamuzik is going to highlight in 2022.
---

Beret
Yes, you guessed it right! Beret will be her main accessory going forward from street style to concerts and public appearances, a cool chic beret will accompany her, and why not? A beret complements all the dresses and she definitely knows how to style them.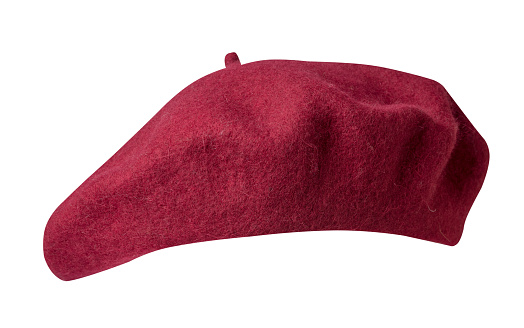 ---
Chain
A hip-hop artist without punk rock chains is a sight incomplete. Keldamuzik opts for sophisticated thick chains to complement her rockstar looks and she never goes wrong with her choice. Chains are making a comeback in 2022 and we are so ready for these.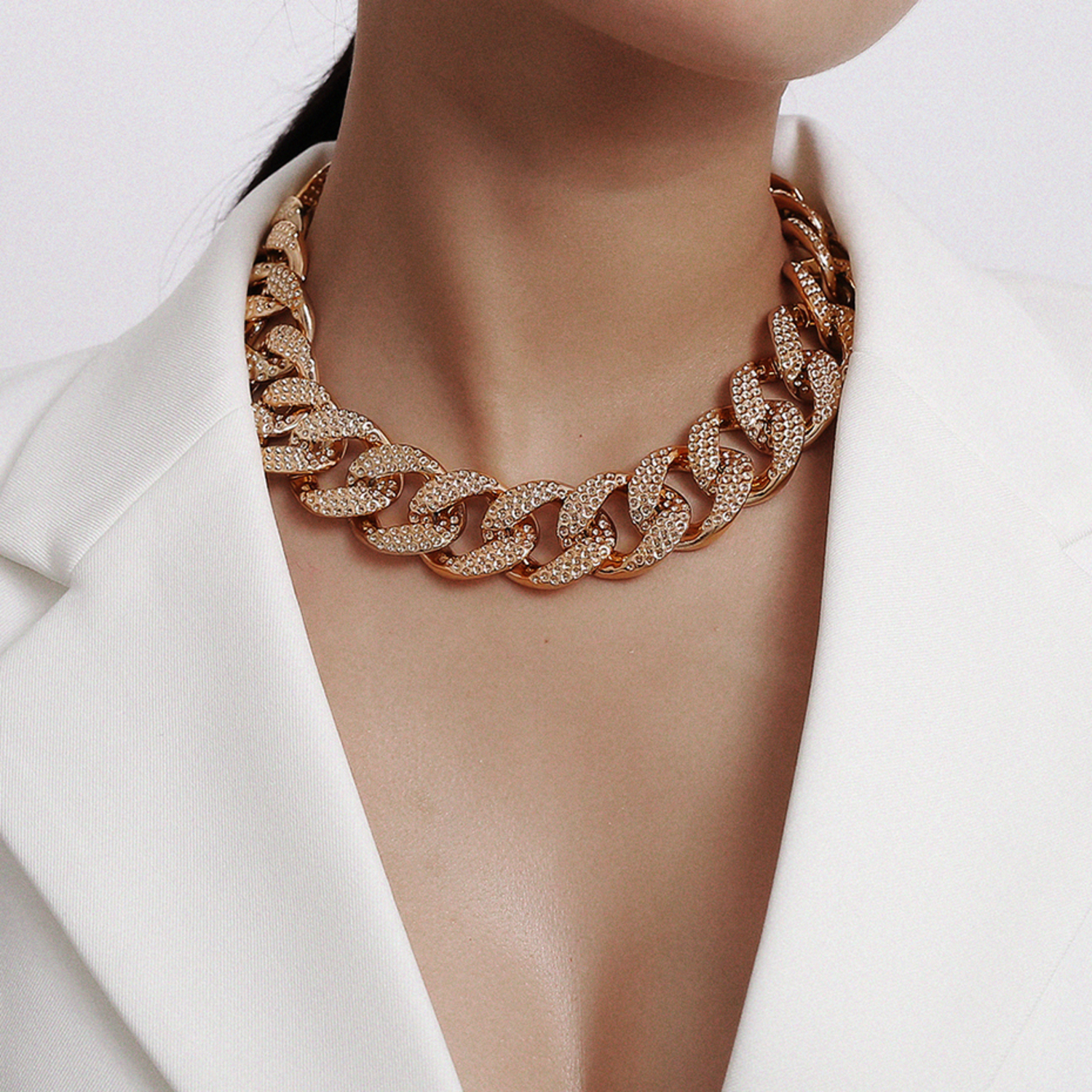 ---
Cross-body Bag
Who doesn't love cross-body bags? So easy to carry and so good to look at. Keldamuzik is normally working all time rather it is her podcast shows, her musical events, her fan's meetup, or Tinks meetings. She is always on the go and she needs a good buddy to carry her stuff. Cross-body bags are the only choice for 2022 since things are going to get moving.

---
Hoop Earrings
A diva is incomplete without proper earrings. Hoops are this year's favorite accessory that's.. going to stay for long. Imagine a turtle neck sweater with big hoops… Keldamuzik is a phenomenal influencer of high fashion and with her new appearances, we can easily say hoops are going to be on her list in 2022.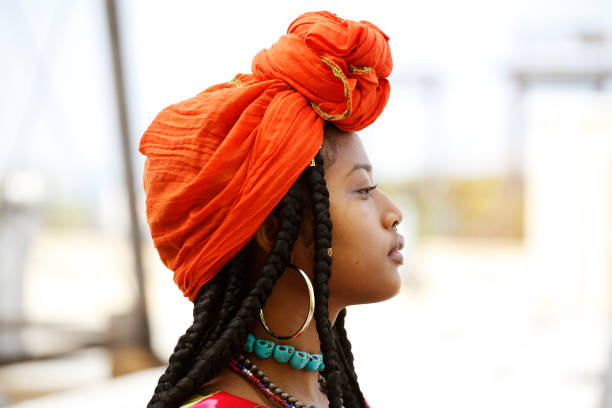 ---
Long Platform Boots
The last one on our list is the long platform boots which are definitely going to return in 2022 and Kelda is loving these. Are you also a fan of these chic boots?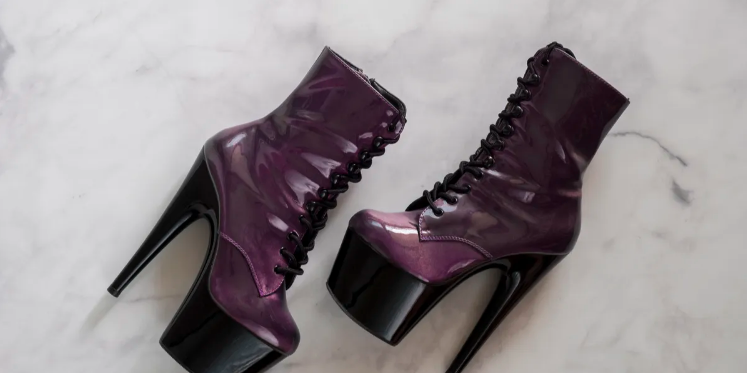 Questions such as what has really happened to music of substance?

How are we going to change the industry?

What are the options for struggling musicians in a new Covid -19 world and much more!