Keldamuzik's Acting Career: A Guide to Follow Your Dreams
If you have a passion for acting, pursuing a career in the field can be both exciting and challenging. However, with dedication, hard work, and a bit of luck, it is possible to make it big in the industry.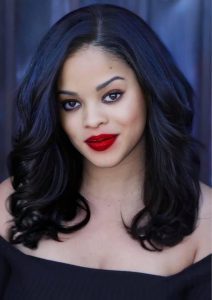 I am Keldamuzik and have been in the entertainment industry for more than 10 years and can certainly say you have to develop thick skin and self-confidence. One of the most important things you need to remember as a future actor is to never be discouraged and keep trying.
If you're new to this industry and feel a bit overwhelmed, here's a guide to help you start your journey toward your dream acting career.
Develop Your Skills
To become a successful actor, you need to have training and experience in the craft. You can begin by enrolling in acting classes or workshops to hone your skills. Take advantage of any opportunities to perform in plays, short films, or student productions to gain experience and build your resume. Learning how to portray different emotions and characters can take time, so be patient and persistent.
Build Your Network
Networking is an essential aspect of the entertainment industry. Attend industry events, such as film festivals and acting seminars, to meet industry professionals and other aspiring actors. Create a reel of your work and maintain an updated headshot and resume.
Audition
Auditions are a crucial part of the acting process. Prepare for auditions by researching the project and character you are auditioning for. Be on time, dressed appropriately, and bring any materials that the casting director requires. Be confident, but also be open to direction and feedback. Remember that rejection is a part of the process, but don't let it discourage you. Keep practicing your craft and keep auditioning.
Persevere
Building a career in acting takes time and persistence. It may take several auditions before getting your first job, and even then, the path to success may be full of challenges. Stay focused on your goals and keep working on your craft. Celebrate small wins along the way, such as landing a small role or getting a call-back. Remember that success in the entertainment industry is never guaranteed, but with determination and resilience, your dream acting career is within reach.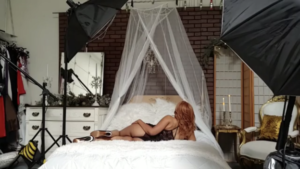 Thank you for taking the time to read my thoughts about the acting career and understand it can be a long process, but just as exciting and rewarding. Take your time and never give up on your dreams.
Do you have any advice or thoughts for me? Leave them in the comment section.