I would like to share publicly my thoughts on racism and the horrific events that result from it. It sucks that people are still racist. In certain parts of America where you go, aside from the police being racist, there are many others that still do not accept black people in their community. I'm not really into politics or anything like that but I can definitely speak on what I see. Racism has permeated this country since its inception, leading to a health crisis in Black and brown communities.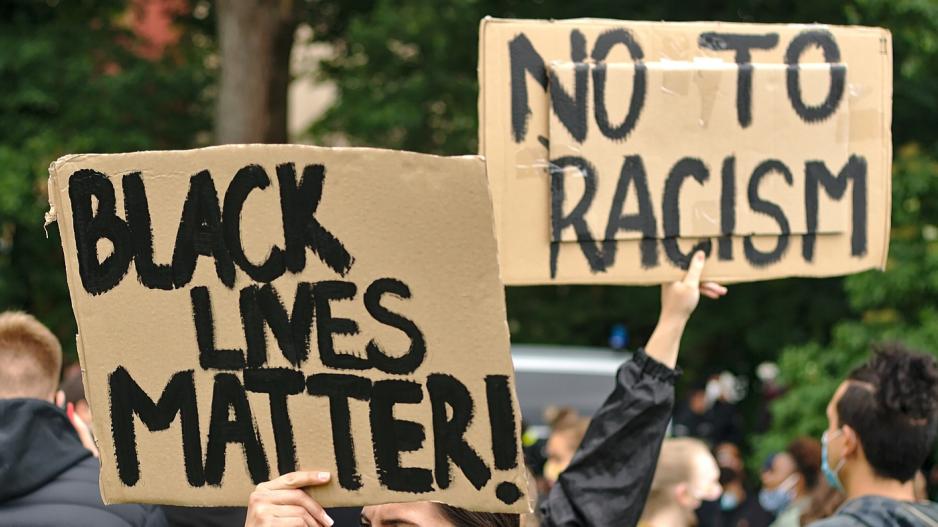 Photo Credits
As a black child growing up in San Jose I was oblivious to racism because I didn't know that my skin color would be a problem for someone. I will try to befriend everybody and I would never judge them based on the way they look. Kids of other ethnic backgrounds used to call me names I remember one kid specifically used to call me a grease monkey. I never knew what he meant by that nor did I ever try to find out but as I got older and started understanding exactly what hate for black people is that's when I came to my senses.
I remember going to the 7-Eleven or local food market and the cashier would just treat me differently they would always follow me down the aisles as I was looking for food or beverages. Again I never thought my skin color would be the reason why I would be treated differently. I remember going to Santa Teresa high school and it was predominantly white people. My parents wanted me to go to that school to get a better education however the students there were unwelcoming. I remember one of the teachers assigned to white girls to help me and this other white girl out with her homework and learning more about the school since we came at the same time. Well, they ended up showing her more attention and learning more about her than the other girl. They didn't pay me any mind at all I was literally just sitting there at the computer by myself trying to figure out how to solve a math problem and they did not help me. I knew then that it was because of my skin color.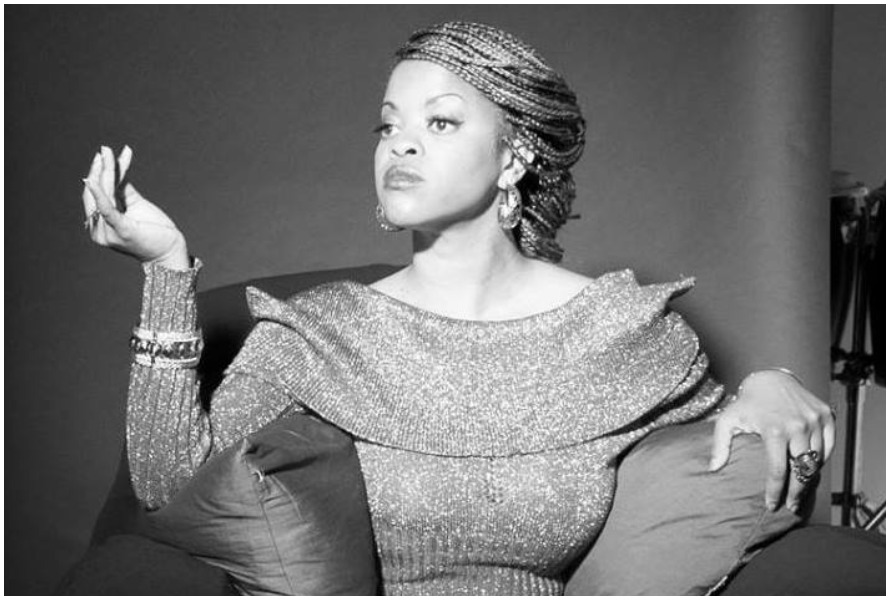 There have also been other situations that I've been in where they pointed me out as the black girl. It was something that I started getting used to that point where I didn't even care anymore I would just ignore those people. Which brings me to this opinion with all this police brutality going on and capturing stuff on camera it seems like this world is only getting crazier? As black people, we continue to live our best life but others want to ruin it for us and segregate us. Why can't we all just get along? Regardless of skin color, sex, appearance, sexuality we should really judge each other based within based on our mind our emotions, and our soul.
American political activist Angela Davis wrote: 'in a racist society, it is not enough to be non-racist, we must be anti-racist'.
Questions such as what has really happened to music of substance?

How are we going to change the industry?

What are the options for struggling musicians in a new Covid -19 world and much more!