Keldamuzik Celebrates Black History Month 2022
The United States, Canada, and Germany honor February as Black History Month. The celebration began in the US to recognize and honor the contributions and achievements of the country's Black populations and their role in US history.
After the unlawful assassination of George Floyd, we've heard a global roar for Black lives and the injustice that exist. This has made many of us yearning to learn more about Black history and heritage. Black History Month gives that starting point. Maybe you want to learn about yourself as a black person or maybe you're an ally looking for a deeper understanding of equal rights.
There is so much Black History to celebrate
In arts and culture, TV and radio, politics, businesses, and education there is so much to celebrate. In fact, in every part of society.
Some of the legends are Dr. Martin Luther King and Nelson Mandela. But you might also know of black rappers like Keldamuzik and Kafani.
Why is it important?
Black History Month is a time to recognize the past and set goals for the future.  While we celebrate and remember Black History, we cannot forget the harsh experiences we faced to eliminate social injustice.
Which songs to listen to this month?
Beyonce feat. Kendrick Lamar, "Freedom"
Victoria Monet feat. Ariana Grande, "Better Days"
Jay Z, "spiritual"
Kendrick Lamar, "Alright"
Lauryn Hill, "Black Rage (Sketch)"
D'Angelo, "The Charade"
J. Cole, "Be Free"
Joe Budden, "Freedom Freestyle"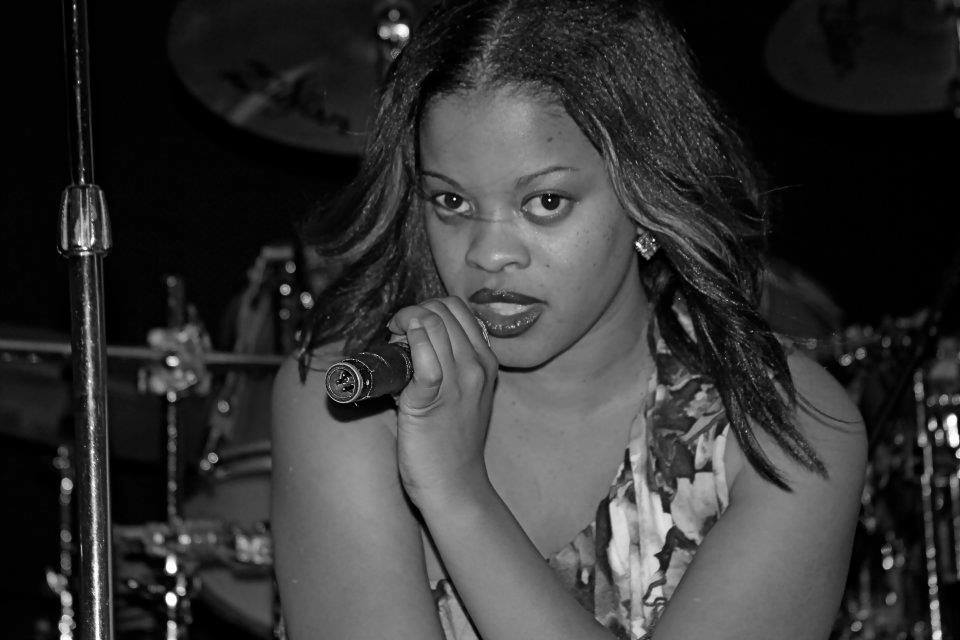 This is the time to support small black business and donate to black organizations and charities. You can go shop for the coolest berets at Tinks and support a black woman-owned business. We are proud black people of the Great America and our rich history and efforts make it what it is today. I am so proud of my fellows and parents who are an epitome of strength and unity in the face of adversities

Keldamuzik