How Hip-Hop Influenced Fashion Shows – Review by Keldamuzik
It is impressive to witness the power of black people and the influence of the hip-hop community on high-end fashion houses. Hip-hop and fashion have always been closely related. It is quite prevalent to listen to rappers mentioning their loved brands in their songs. Tupac's participation in Versace fashion left people surprised, so now taking part in fashion ramp walks no longer creates that enigma. After the close relationship with the rap world, luxury brands have now understood that rappers are taking over Hollywood stars as the most demanded icons in displaying style and tastes, esp to the younger generations Y and Z. 
Hip-hop stars joined the fashion industry by becoming brand ambassadors for clothing and accessories. They started their own brands like Jay-Z's Rocawear. Gradually the high-end fashion designers recognized these rap superstars' impact and luxury brands began to work with these singers, making hip-hop even more significant worldwide.
Hip-hop's impact did not pause at the musician; even like Jerry Lorenzo and Kerby Jean-Raymond have been influenced by the rap culture because they put them in their campaigns, fashion runways, and lookbooks.
As a result, hip-hop allowed these designers to create their own versions of high-end clothing. Virgil Abloh is a good example who has been a creative director of LV with 14% year-over-year growth.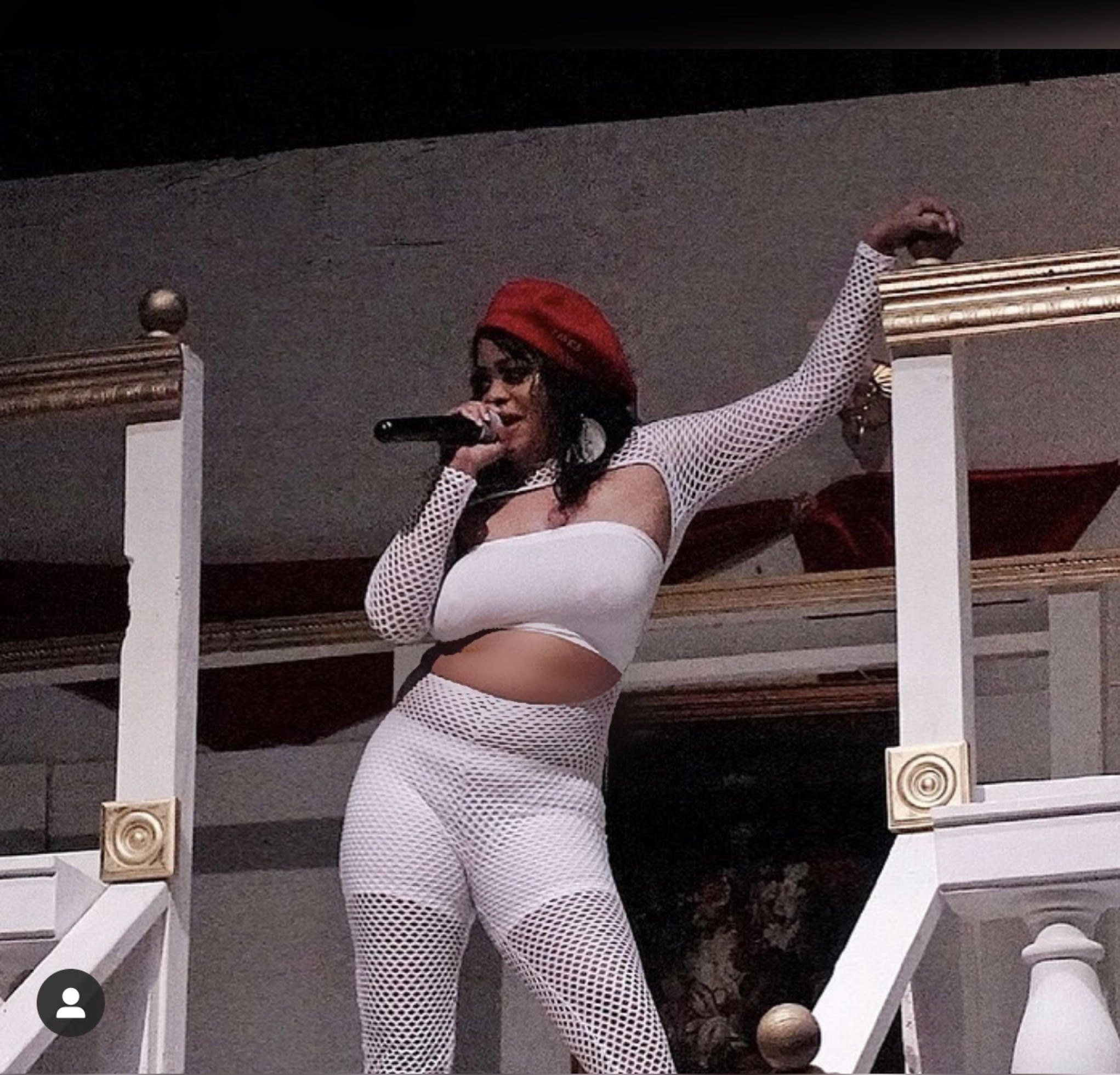 I started Tamz: a high fashion beret brand because it accentutes my hip-hop attire. I have added berets to my everyday look and in my performances because I believe it is the era of rappers taking over fashion world and I want my beret line to become worldwide symbol of hip-hop and luxury rap.
Keldamuzik