How Does It Feel to Live The American Dream
All about the music industry, being born in the USA and working your way to success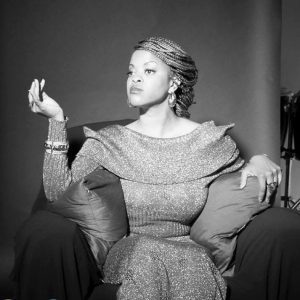 The American Dream is a concept that has captivated the imaginations of many. It is an ideal that has been pursued by generations of immigrants, entrepreneurs, and dreamers. But how does it actually feel like to live the American Dream?
For many, living the American Dream is a feeling of accomplishment and success.
It is the feeling of knowing you have achieved something that many people only dream of. It is a feeling of pride and joy, of being able to look back on hard work and dedication that have paid off. Living the American Dream is also about having financial security. It is about having job security, being able to provide for your family and being able to save money for the future.
It is about having opportunities to advance in life and to reach for your goals. Living the American Dream also means being able to enjoy all the freedoms and benefits that come with life in the United States. It is about having the opportunity to express yourself freely and to pursue your passions. It is about being part of a diverse and thriving society, one that is full of culture, creativity, and innovation.
Ultimately, living the American Dream is about having the chance to create the life you want. It is about pursuing your goals and not taking no for an answer.
As I've spent a long time in the entertainment world, there's one thing I know for a fact, and that's how important it is to dedicate yourself to the cause, in order to grow as an artist, entrepreneur or fashion icon.
In my personal case, being a music artist comes with a great sense of responsibility. You are the voice of your fans, and the face of your music.
It can be a daunting and intimidating experience at times, but it is also incredibly rewarding. When you are performing in front of an audience, you can feel an immense rush of adrenaline.
You have the opportunity to express your innermost thoughts and emotions, and you can see the audience connecting with the music. It is a feeling like no other.
Behind the scenes, there is a lot of work that goes into being a music artist. You have to stay organized and manage your time, while also ensuring that you are taking care of yourself and your health, but at the end of the day it is all worth it.
If you love music or anything else – and have the dedication and determination to succeed, the American Dream is waiting for you!