What You Don't Know About Bay Area
The Bay Area has remained an important musical center since the rise of the counterculture movement in the 1960s. With the advent of pop music and more commonplace musical experimentation, San Francisco and its neighboring areas have produced some of the most important musical groups in the last few decades.
From music industry leaders to musicians in hip hop, pop, indie, and folk, the Bay Area music scene is fresh and varied. It's crazy because it seems like a lot of major artists come to the bay to get money, do concerts, press interviews, all that stuff but none of those people have put any bay area artists on. I mean look how far we've come and we just now have a famous bay area female rapper which is Saweetie. Why didn't we have a Her during the hyphy movement? Why didn't we have a Saweetie in the 90s from the bay?
I mean come on let's be serious the bay area has A LOT of talent including Saweetie herself and many others. But why is it just now coming to the point where they are bringing some bay area artists out? Why didn't this happen a long time ago?  Why isn't E-40 at the top of the charts when he should be?? He has put out several albums has great production excellent lyrics and his style is unique! And how about Too $hort? He has created his own lane in hip-hop and made the word "bitch" a cool thing to say.. it's like you would think having legends like them in the bay, major artists or labels would want to open up a label or production company out here to discover more talent.
While it is slowly happening because we do have the bay area's very own Keyshia Cole and H.E.R as well as Kehlani, Kamiyah, But it seems that Bay is still overlooked. In the early 2000s, you had a lot of family labels come out like young money, cash money, bad boy, murder Inc., Ruff Ryders etc. they always signed talent within their area. And they would put on for their city.  In the bay, we actually never had that and the thing is we could've because we have a lot of talented artists out here and a lot of movers and shakers that put in hard work behind the scenes to promote artists. It's kind of like if you live in the bay area and you're trying to make it you have to move out to Atlanta, New York, or even LA to create a buzz. Because if you create a buzz out here it will go unnoticed but again it seems like things are gradually picking up with some of the artists that are coming out of the bay now and hopefully we will see more!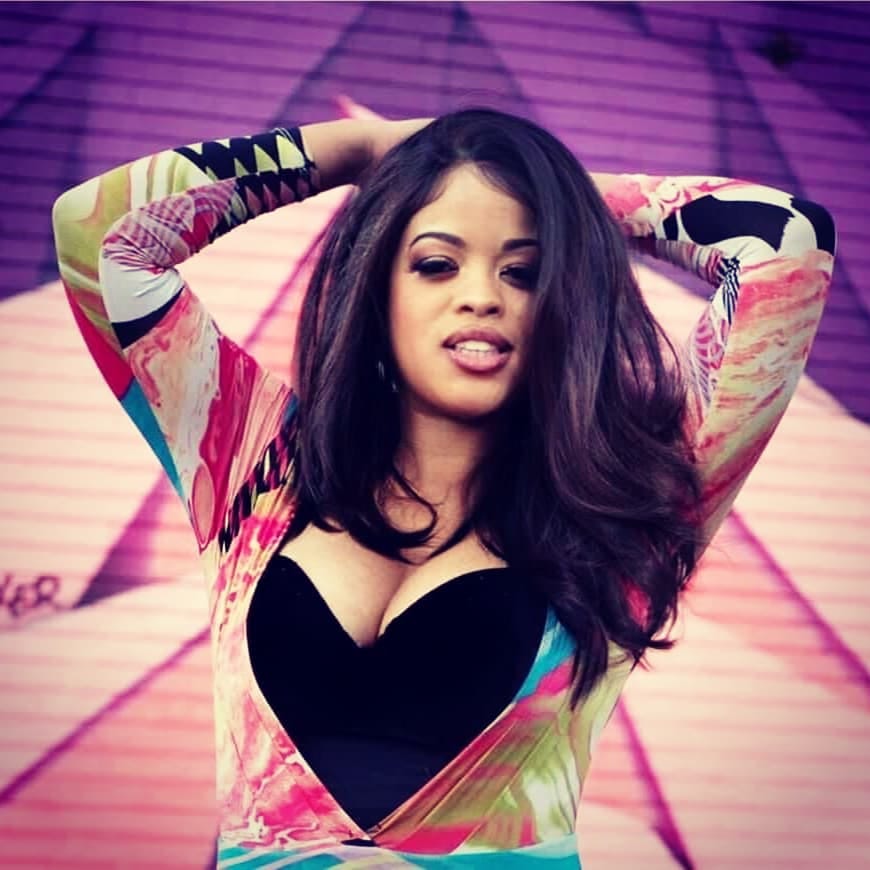 And I just want to thank you to all the legends in the bay and the newer artists that are out right now for Reppin us and showing the world that San Francisco Bay area does have what it takes to compete with everyone else. So this is my tribute to all the Bay Area recording artists who have given the world a wealth of great music
Questions such as what has really happened to music of substance?

How are we going to change the industry?

What are the options for struggling musicians in a new Covid -19 world and much more!