Pop music has taken the music industry by storm, establishing its position as the number-one genre with its addictive melodies, relatable lyrics, and universal appeal. In this article, we look at the causes of pop music's exceptional appeal and spotlight some of the top performers who have played a key role in establishing its success. Join us as we explore into the fascinating world of pop music and its performers.
The remarkable progression of pop music to the top can be determined to a number of causes that have fuelled its appeal to unprecedented heights. Here are some of the main reasons behind pop music's dominance:
Catchy Melodies and Memorable Hooks:
Pop music has an extraordinary capacity to create captivating melodies and hooks. Pop songs have a way of becoming instant earworms, whether it's a catchy lyric or a catchy instrumental theme. These distinguishing features make the songs instantly recognizable, improving their playability and appeal to a wide spectrum of listeners.
Relatable Lyrics and Emotional Connection:
Pop music frequently explores universal topics such as love, relationships, and personal experiences. Listeners can relate to the songs and find peace or joy in the shared experiences since the lyrics appeal to them on an emotional level. This emotional connection forges a strong tie between the artist and the audience, assuring pop music's popularity for the years to come.
Mainstream Exposure and Accessibility:
Radio airplay, streaming platforms, music videos, and social media all help pop music gain popular exposure. Pop music's accessibility makes it easily discoverable and generally available to a diverse audience. Furthermore, pop singers regularly interact with their fans on social media, developing a sense of connection and building a dedicated fan base.
Production Value and Innovation:
Pop music is distinguished by its refined production and current creativity. Producers and musicians work together to create musically rich and fascinating music that showcases the newest music production trends and technologies. This dedication to high-quality production increases the listening experience while keeping pop music at the top of musical development.
The Top Pop Music Artists:
While the popularity of individual artists may vary over time, several notable pop artists have consistently made their mark on the genre. Here are a few top pop music artists who have risen to prominence: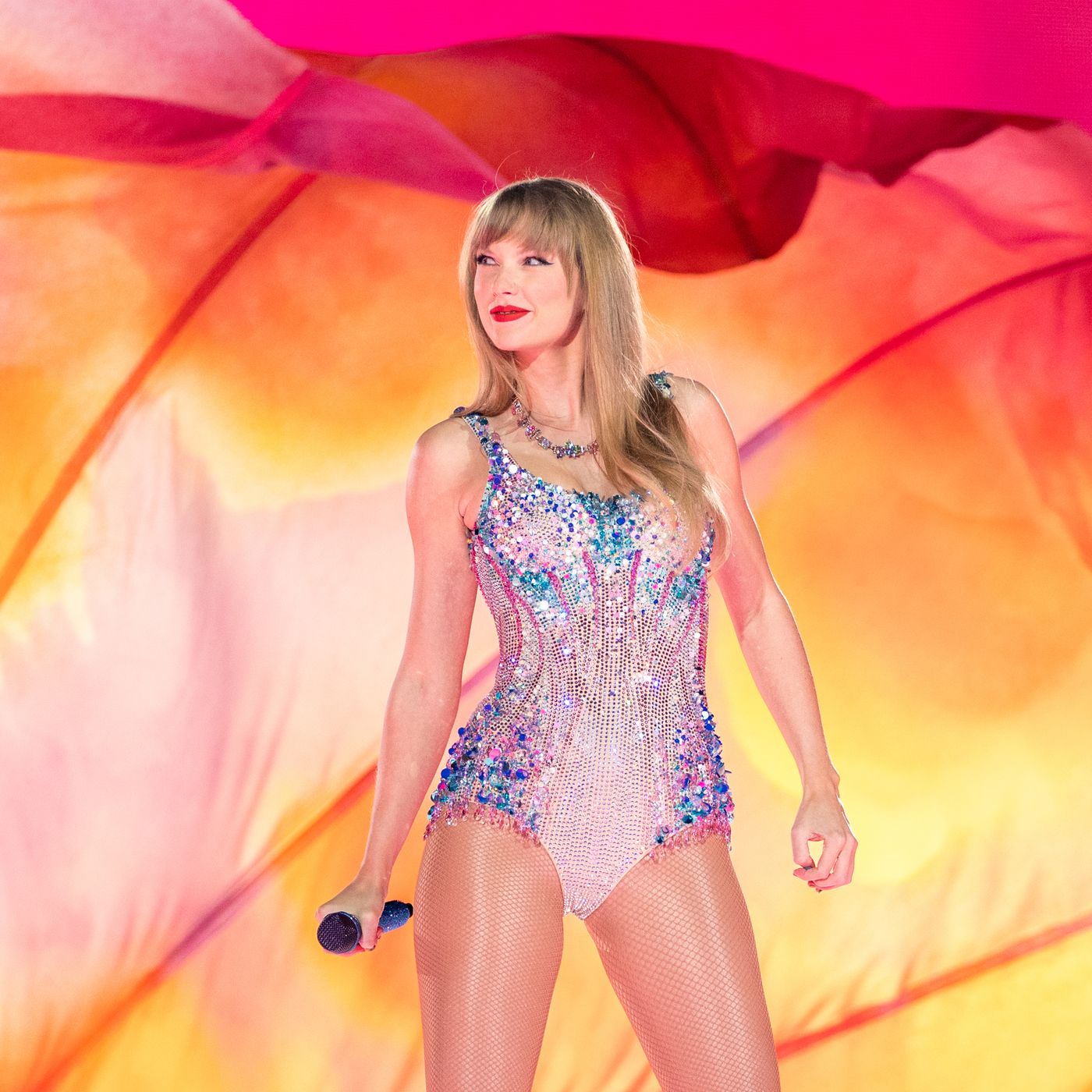 Taylor Swift: Renowned for her introspective song writing and captivating storytelling, Taylor Swift has become an iconic figure in pop music. With numerous chart-topping hits and a dedicated fan base, she continues to dominate the industry while pushing the boundaries of the genre.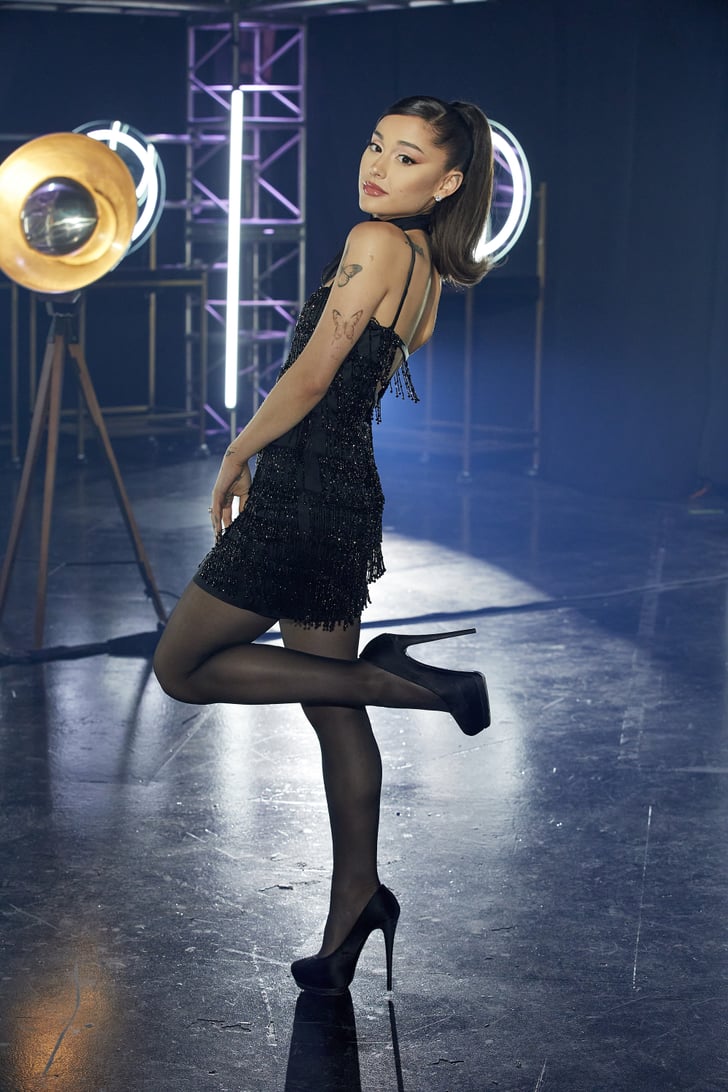 Ariana Grande: Known for her powerful vocals and versatile artistry, Ariana Grande has cemented her status as one of the leading pop artists of our time. Her ability to blend pop, R&B, and dance influences has garnered critical acclaim and commercial success, making her an influential figure in the pop music landscape.
Billie Eilish: Billie Eilish's unique sound and unapologetic approach to music have captured the attention of audiences worldwide. Her genre-blending style, introspective lyrics, and haunting melodies have propelled her to the forefront of pop music, earning her multiple Grammy Awards and a devoted following.
BTS: Hailing from South Korea, the global sensation BTS has redefined the boundaries of pop music with their energetic performances and socially conscious lyrics. Their immense popularity, both in their home country and internationally, highlights the global reach and influence of pop music.
Pop music's domination as the most popular genre can be defined to its catchy melodies, relatable lyrics, mainstream exposure, production quality, and the impact of top musicians who continuously push the genre's boundaries. Artists such as Taylor Swift, Ariana Grande, Billie Eilish, and BTS have altered the landscape of pop music and captivated audiences worldwide. As pop music evolves and reinvents itself, it continues to be an unstoppable force, giving the soundtrack to our lives and maintaining its position as the most popular genre in modern music.